Our Team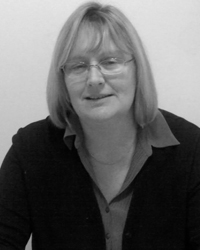 Brayford studio is managed on daily basis by our midwifery manager.

We have a team of clinical sonographers, they all are highly trained sonographer working in the NHS local hospitals they have extensive experience in fetal imaging. Two of them have the certificate of competence of the king's college foundation. They regularly attend educational post-graduate meetings, conferences and they are continuously up to date with the recent advances in obstetrics and gynaecology ultrasound scanning. They have 30 years of ultrasound scanning experience in obstetrics & gynaecology.

Working under the supervision of a Senior Sonographer in Obstetric Ultrasound who holds the certificate of competence in First trimester screening, cervical assessment and Doppler studies. He also has the certificate of advanced training in obstetrics ultrasound of the joint committee of both the Royal College of Obstetricians and Gynaecologists and the Royal college of Radiologists, London, England, UK.