Trans-Labial Ultrasound Scan -TLUS
This scan is designed to locate and visualise the Mesh, Sling or Vaginal Tapes. This may be a TVT (Trans-vaginal Tape), TOT (Trans - Obturator Tape), Recto-Sacropexy or Colpo-Sacropexy.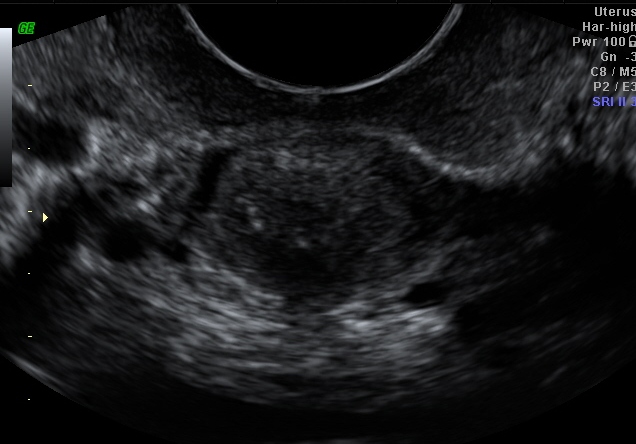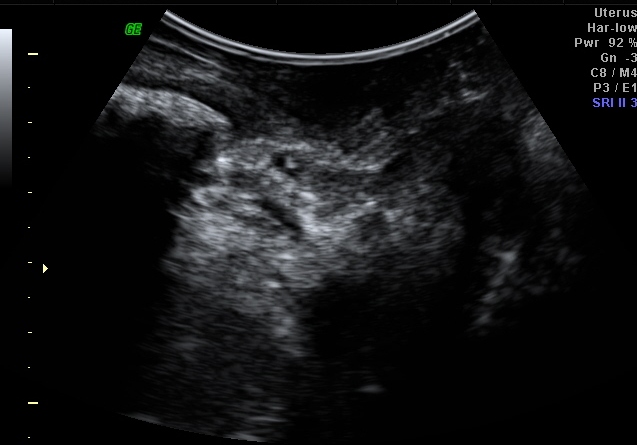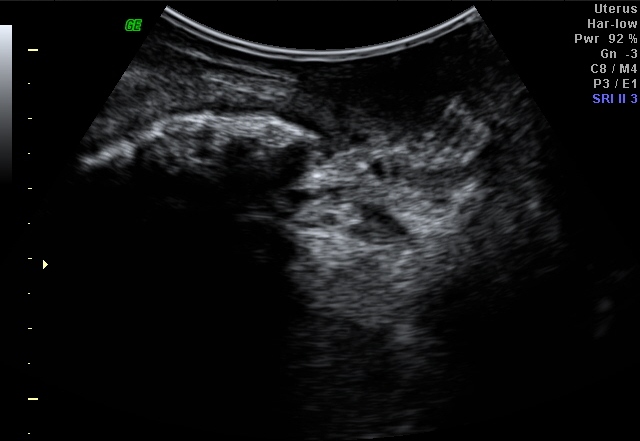 This may be have used for the treatment of utero- vaginal prolapse or the treatment of genuine urinary stress incontinence in women.
The scan includes Consultation, TLUS, Trans- vaginal scan, TVS, as well Gynaecological vaginal examination to exclude the extrusion of the mesh into the inside of vagina if history suggests.
You will get some of the pictures of the scan as well as a CD- Rom containing all the scan pictures. The finding of the scan will be explained to you in great details, all your questions will be answered and you will be told the result the scan on the same day.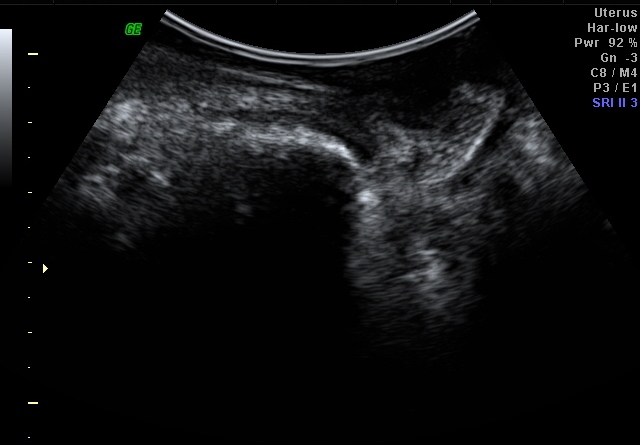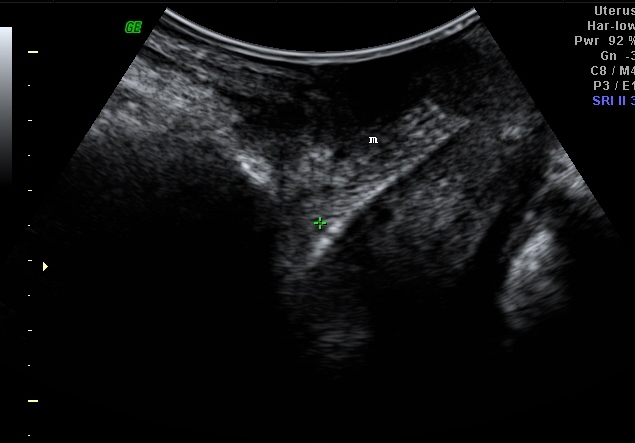 A type written formal report is sent to you in due course to your Email address.
No GP referral is required. No specific preparation for the scan is required but you need a full bladder.
Please bring another person, a friend or a member of your family with you to be as a chaperone for you if necessary.
| | |
| --- | --- |
| Package | Price |
| Trans-Labial Ultrasound Scan-TLUS | From £425.00 |